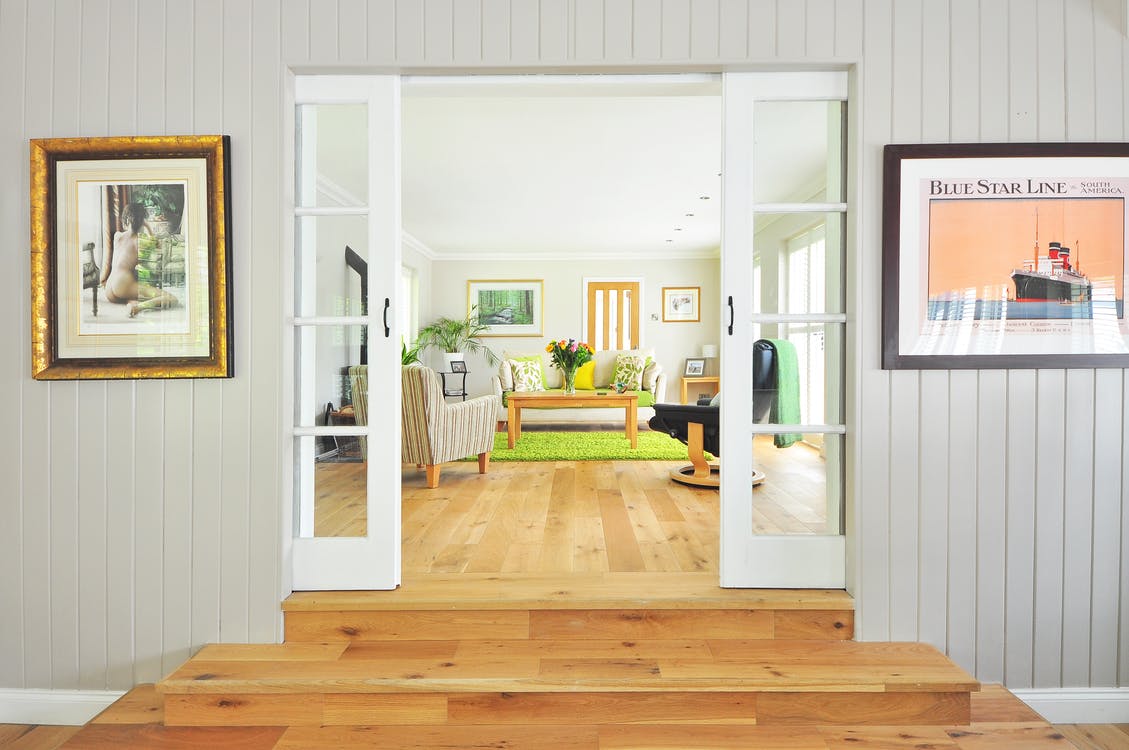 November 2017 Long Island Housing Data
According to data from MLSLI.com, the November 2017 closed median home price for Long Island, which includes Nassau, Suffolk, and Queens housing data, was $435,000 representing an 8.8% increase over last year.
Nassau County reported a $489,999 closed median home price in November, representing a 6.8% increase over $459,000, reported by MLSLI last year. Suffolk County reported a closed median price of $355,000, which represents a 6% increase over a year ago. Queens reported a closed median home price of $571,000, representing an increase of 21% over $471,800 reported in November 2016.
The total number of Long Island residential inventory in November 2017 was 14,827 representing an 8% decrease over last year. The current months of supply is 4.7 compared to 5.3 in November 2016.
The months of supply is the measure of how many months it would take to exhaust the current number of homes on the market to sell.