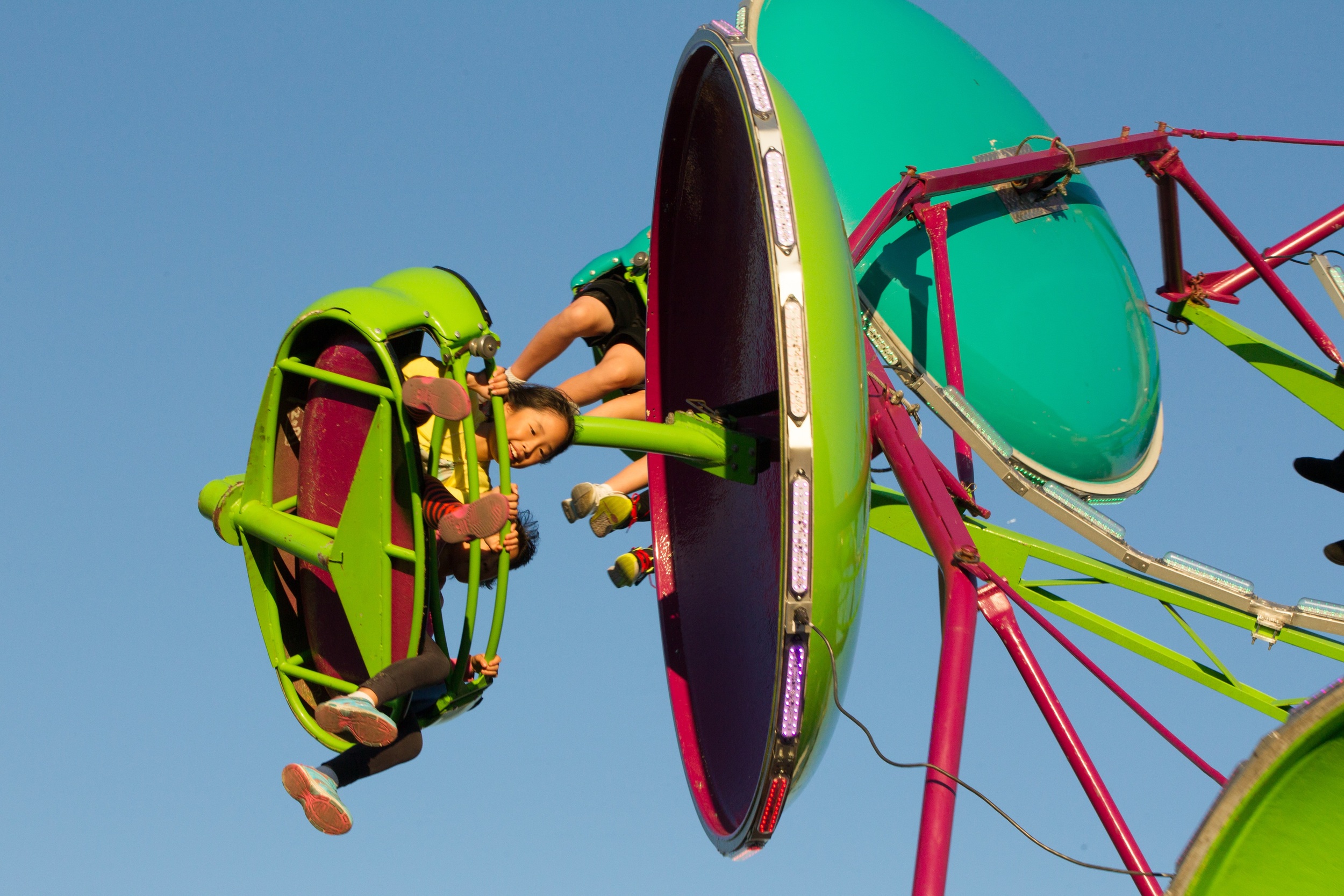 34th Annual Oyster Festival at Theodore Roosevelt Park
West End Avenue, Oyster Bay
Saturday, October 14th and Sunday, October 15th
FreeEntertainment, rides, contests, and demonstrations at the East Coast's largest waterfront festival. Over 200,000 visitors expected.
Fall Festival & Craft Fair at St. Thomas of Canterbury –90 Edgewater Avenue, Smithtown
631-265-4520
Saturday, October 14th, 10 AM – 4 PM Free Craft vendors, a large food court, and activities for children.

Garden City Street Fair
190 Seventh Street, Garden City
516-442-6000
Saturday, October 14th, 10 AM – 5 OM
Free
Street fair with, clothing, jewelry, and other crafts.

East Farmingdale Kiwanis Club Fall Festival
Airport Plaza, Farmingdale
516-754-5308
Saturday, October 14th, 10 AM – 4 PM
$2 – $10 Per Person/CarHuge fall festival and car show and entertainment.

Harvest Fair at Rogers Mansion
17 Meeting House Lane, Southampton
631-283-2494
Saturday, October 14th, 11 AM – 4 PM
Free Event
Loads of family friendly activities presented at the Southampton Historical Museum.

33rd Annual Great Neck Plaza AutoFest and Street Festival
Middle Neck Road, Great Neck, NY 11021
Sunday, October 15th, 12 PM – 5 PM
Free Event
Car show, entertainment, and family friendly activities.

11th Annual Malverne Fall Festival & Classic Car Show
342 Hempstead Avenue, Malverne, NY 11565
516-317-7729
Sunday, October 15th, 10 AM – 5 PM
Free
Festival with pet parade, costume contest, pumpkins and car show.