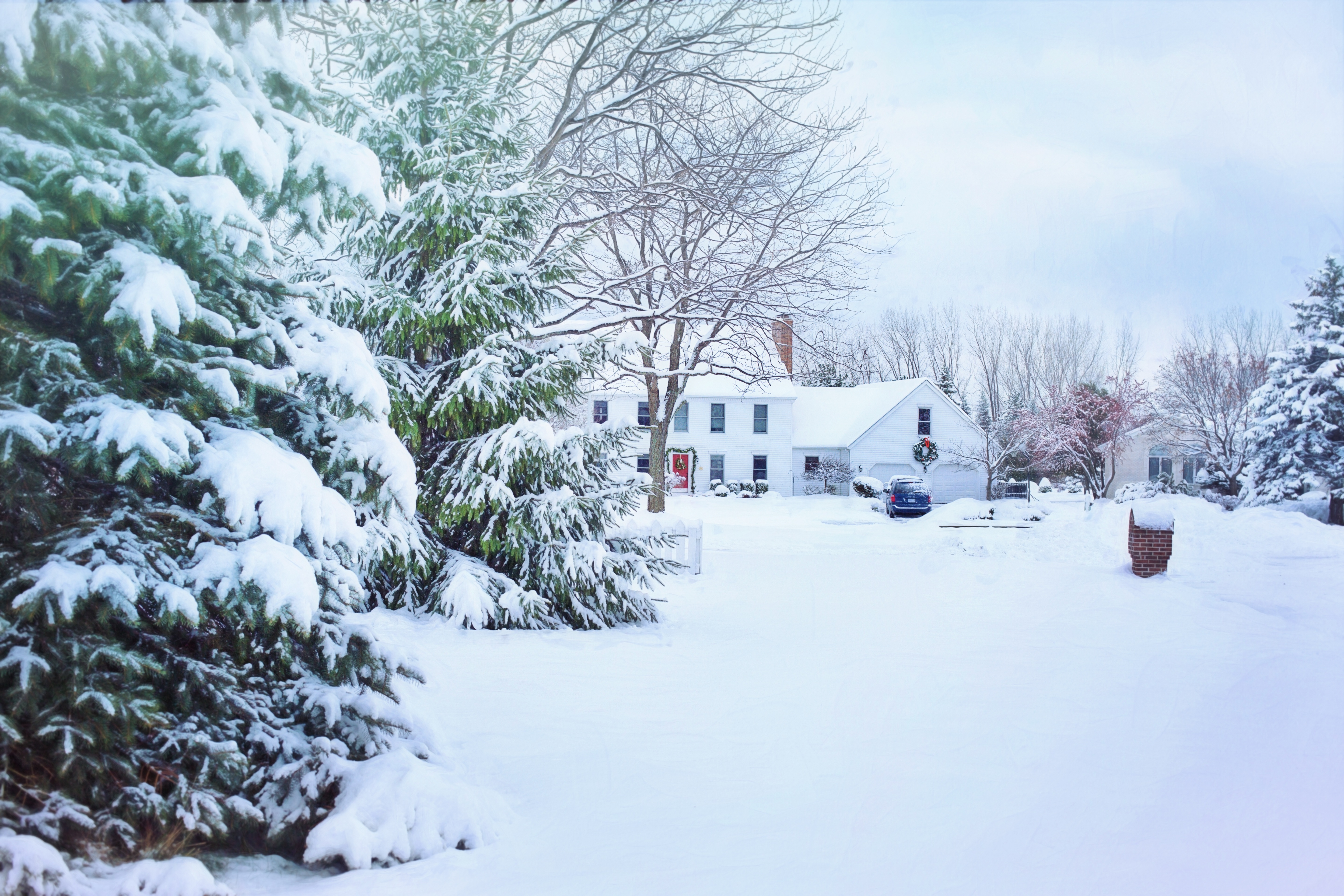 December 2017 Long Island Housing Data

Long Island housing prices had solid gains all through 2017, with December being no different. According to data from MLSLI.com, the December 2017 closed median home price for Long Island, which includes Nassau, Suffolk, and Queens' housing data, was $440,000 representing a 7.3% increase over last year.

Nassau County reported a $499,000 closed median home price in December representing a 6.4% increase over $469,000 reported by MLSLI last year. Suffolk County reported a closed median price of $365,000, which represents a 9% increase over a year ago. Queens reported a closed median home price of $550,000, representing an increase of 16.2% over $473,500 reported in December 2016.
The total number of Long Island residential inventory in December 2017 was 12,770 representing an 7.1%% decrease over last year.