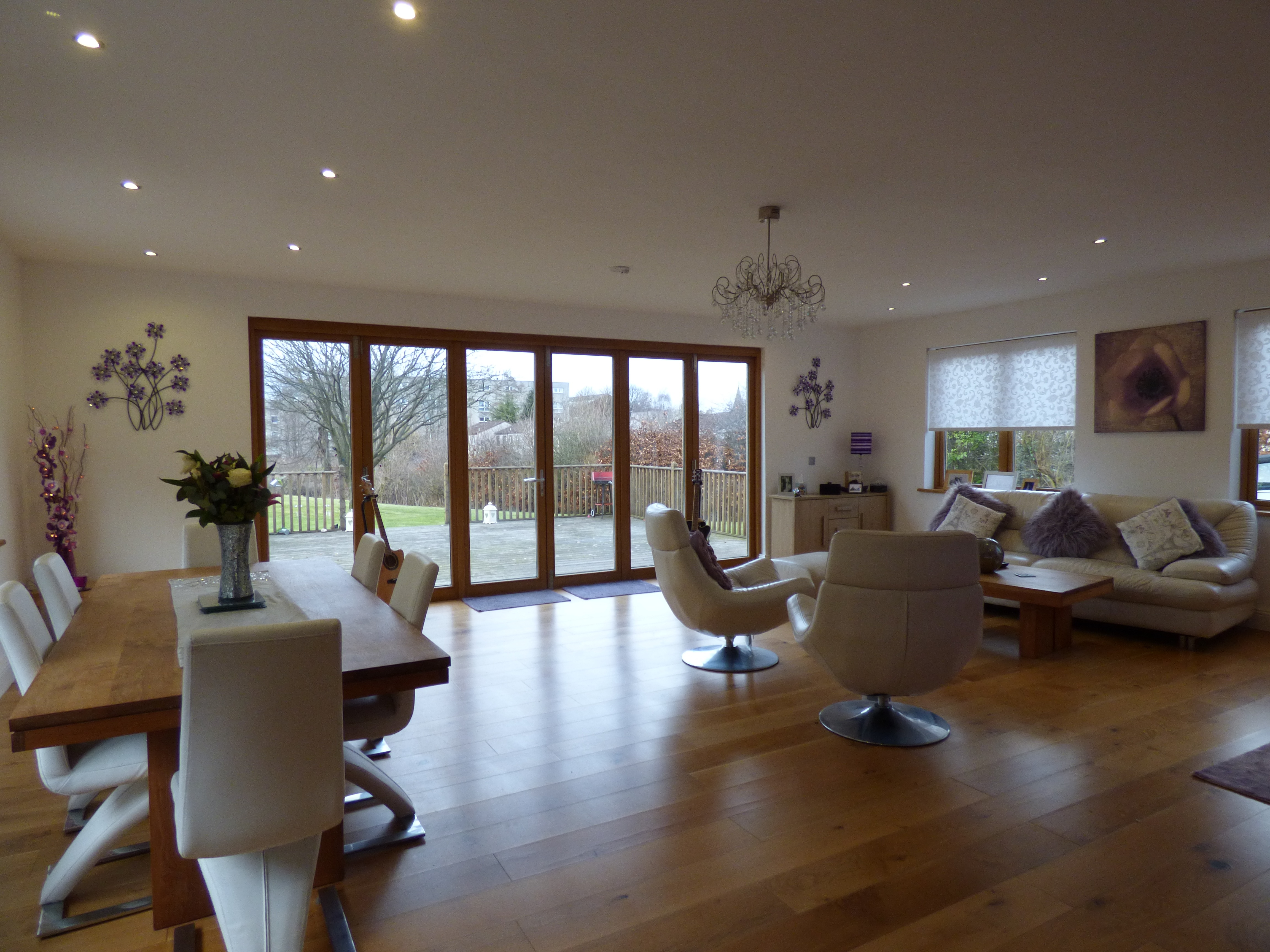 August 2017 Long Island Housing Data
The August 2017 closed median home price for Long Island, which includes Nassau, Suffolk, and Queens housing data, was $448,998 representing an 6.9% increase over last year. Nassau County reported a $515,000 closed median home price in August representing a 6.2% increase over $485,000 reported by MLSLI last year. Suffolk County reported a closed median price of $375,000, which represents a 6.5% increase over a year ago. Queens reported a closed median home price of $539,000, representing an increase of 15.9% over $465,000 reported in August 2016.
The total number of Long Island residential inventory in August 2017 was 16,464 representing a 10% decrease over last August.